A Growing Company Keeping Its Hometown Roots
New Era Broadband was born in 2007 part time, evenings and weekends, out of the founder's need for Internet access at his own home. Now we are a business with 8 employees and owning and/or controlling over 40 towers.
Our primary focus through the early years was simply getting Internet access to residents of Meigs County who had no other services available. But as time went on, we saw the need for there to be a viable alternative to the existing phone and cable providers. We greatly upgraded and continue to upgrade our network and have been competing head on with the larger providers.
We now service areas of Athens and Vinton counties, as well a Mason County WV. We are also expanding into several counties in Western Ohio, Darke, Piqua, Miami and Montgomery.
Being a small local business, we pride ourselves on giving our customers superior hometown customer service. We can and will respond much more rapidly to your needs than the giant phone and cable companies.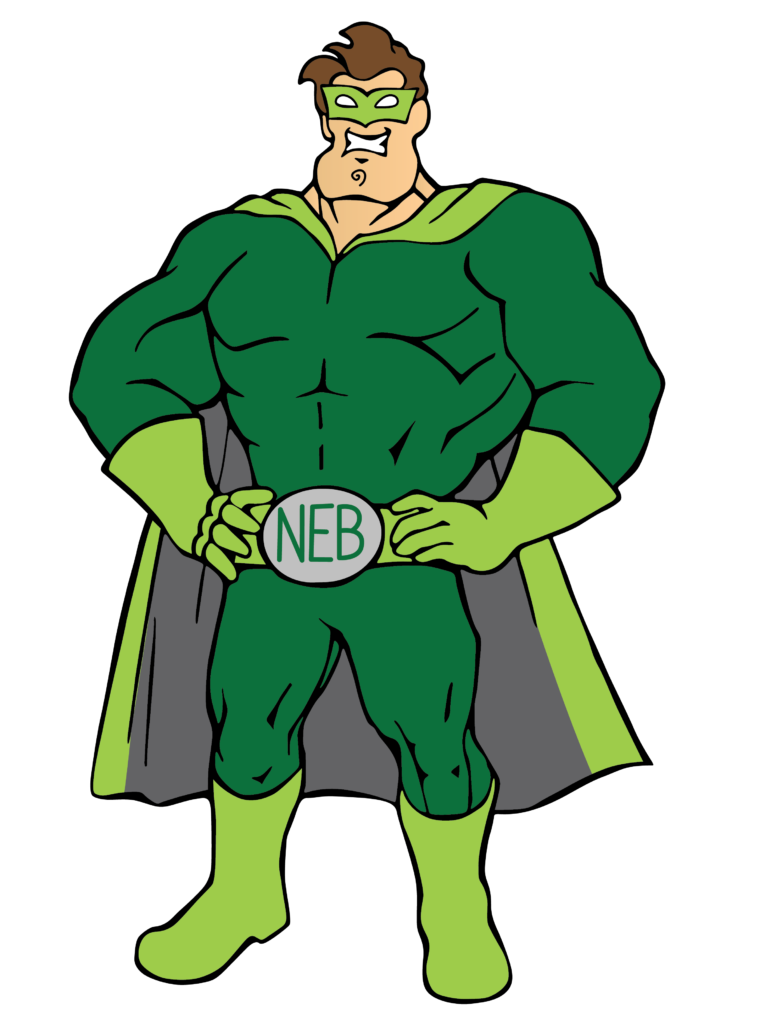 Call us today and see why so many in our area are switching to New Era Broadband.