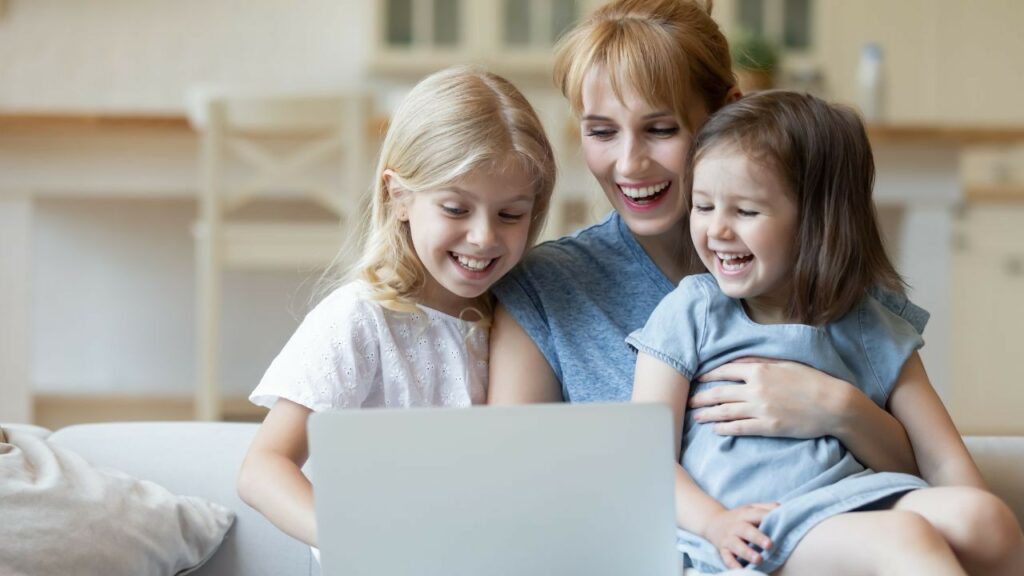 3 Ways to get Free Monthly Internet for Your Home
When you are initially installed, simply allow us to put a yard sign in your yard for 3 MONTHS and you will be rewarded with a FREE MONTH of Internet servcie!
Refer Family and Friends: For every customer you refer who becomes a New Era Broadband customer, you will receive a FREE MONTH of Internet service! (additional rules apply – no limit on free months from referrals)
Pay Annually: If you pay for a year of service in advance, you'll pay for 11 MONTHS and get 1 MONTH FREE!
We LOVE giving away FREE MONTHLY INTERNET and we offer you THREE ways to earn it!
Call (740) 992-0620 for all the details!
Monitoring one's health often involves being observant of everyday indicators. Among the myriad of questions people have regarding their bodily functions, a notable one is, What does the fat in urine look like? Typically, the presence of fat can lead to a murky or frothy appearance in the urine. Such observations should prompt a discussion with a medical professional for further evaluation and guidance.
https://greaterpittstonurology.com/what-does-the-fat-in-urine-look-like/